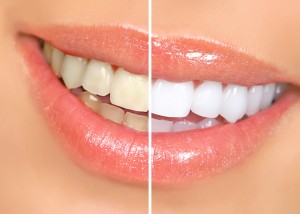 Whiter, brighter teeth are usually a good sign of great oral hygiene and optimum health. We at Sydney Plastic Surgery ensure that we deliver the most effective teeth whitening services which you can accomplish in just one or a few consultations. Depending on each case that we deal with, your mode and length of time for every treatment may vary. There are teeth stains that may be deeper and more prominent in the enamel than any other stains in the teeth. For these situations, we have alternative choices that suit you best, including composite resin veneers and porcelain veneers as well.
Walk-In Teeth Whitening
Our in-office or walk-in teeth whitening are deemed to be the quickest and most effective method for brightening and enhancing the whiteness of your teeth. If you have a busy day-to-day schedule and you don't have time to actually schedule an elective, then this service is the surest and quickest way to achieve healthier, whiter teeth. The treatment process utilizes a whitening gel which is slathered on every tooth. The treatment may take as little as one hour including preparation and of course application of the product.
Take-Home Teeth-Whitening Packages
If you want to do the teeth whitening procedure on your own, we offer teeth-whitening kits for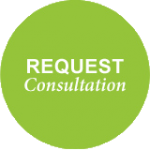 home buddies. The kit is inclusive of custom-fit trays and whitening gel which are personalized to fit the unique shape of every individual's oral cavity. In some cases, we offer tooth whitening treatment as an adjunct to installation of ceramic veneers and other prosthodontic treatments.